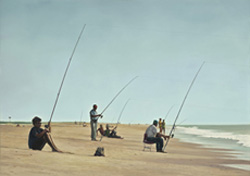 "Clear Skies" by John Payne
New Giclee print available
---
"Stroll in the Park" by Victor Nizovtsev
New oil paintings & New Release Giclees available.
New giclees arrived:
Princess and the Pea, Circle of Time, Stroll in the Park.
Upcoming Show:
25th Annual Annapolis Art Walk
Thursday, August 20, 5 - 9pm
Exhibit and Painting Demonstration
"Kinetic Still Life and Photo Realism"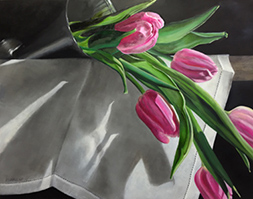 ---
Previous Show
Have Paint, Will Travel

Bill Schmidt "Marina at San Giorgio, Venice" Oil
---
35th Anniversary Show
Scott Lloyd Anderson "Drive In" Oil
---
McBride Gallery on Facebook